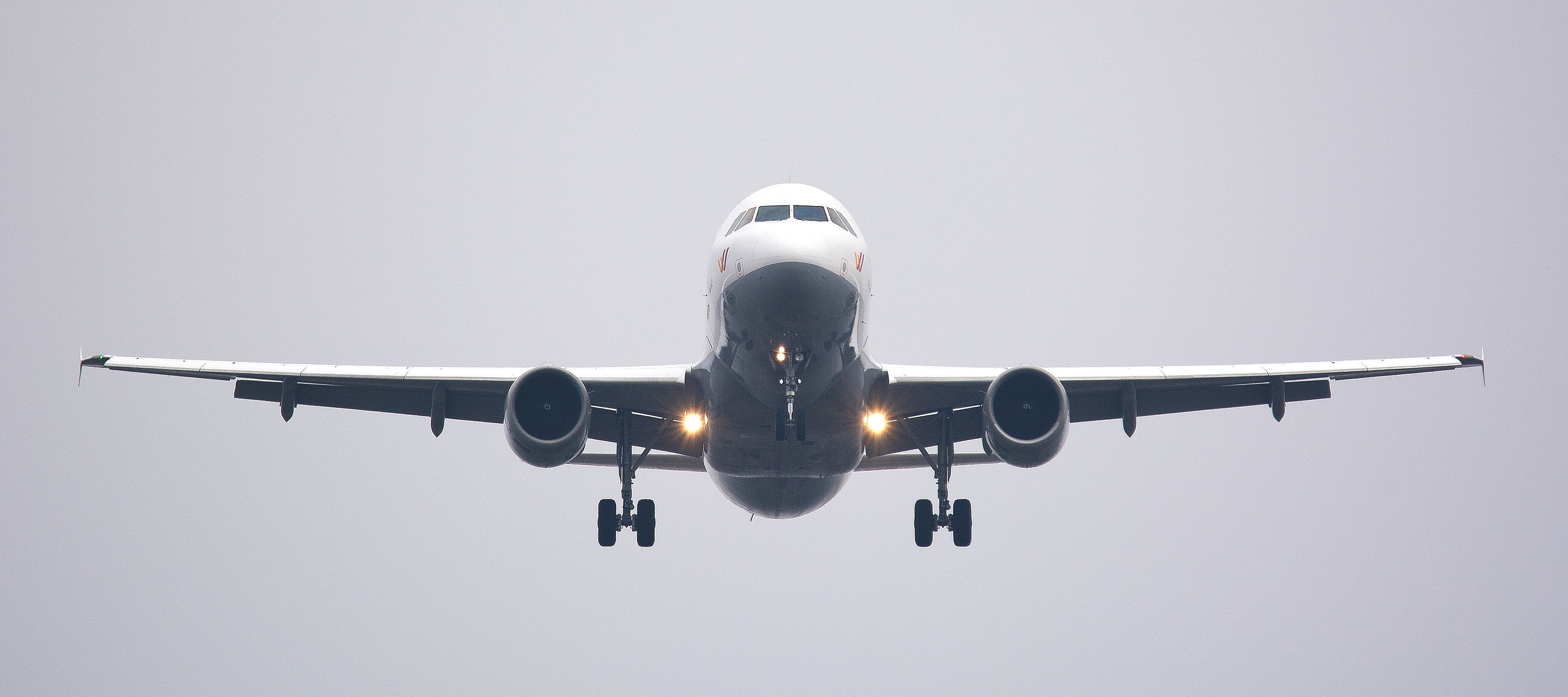 Read more
When my husband and I married, we did so on a creatively low budget, which meant foregoing an adventurous, out-of-country honeymoon. We took a few days off before jumping immediately into our new life, as well as moving into our new apartment, and a new job (in my case). We hit the ground running – and while that may not work for everyone, it suited us well!
While some might think that an elaborate honeymoon trip is a "necessity", we feel that starting our lives with normal life was an excellent way to get to know each together. All too often, couples start out with the fantasy of an extended and expensive honeymoon, only to have the dream come crashing down later.. but, since we started out with the reverse, every adventure since has only been twice as enjoyable (and better financially prepared for!).
The average couple spends 4,000-5,000$ on a honeymoon, which only lasts a little over a week.
That's a lot to be spending at the beginning of marriage! We do not mean to say that honeymoons are a bad thing (if you have the chance, by all means take it if it's right for your family!), but that elaborate ones may be neither economically savvy, nor the only option out there.
However, that doesn't mean that adventuring should be out of the question! (more…)