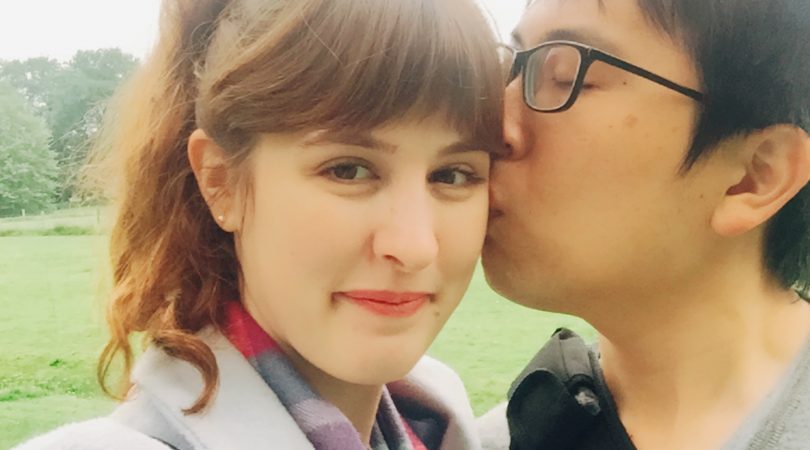 Read more
As a multicultural family, there are all sorts of cultural habits and holidays to adjust to create our own family culture.
My husband Masashi is native Japanese and also lived in Uganda, while I am from America. Our family is a unique blending of cultures and languages. His mother cannot speak English. My parents cannot speak Japanese (though my mom is learning it).. and at our home in rural Japan, we often speak a mix of Japanese, English, and "Japanglish".
Beyond the background of where we grew up, we have multiple other differences, such as related to our educational upbringings.. and we've spent time living in both the Kanto and Kansai regions of Japan (which are different culturally, even within the relatively compact island country).
Some of my family members were also more recent emigrants from Europe (not hundreds of years ago as is the case with many American-European "mutts", but within the last century), and bilingual. This means my family heritage is not fully diluted.
And it creates a lot of questions.. (more…)