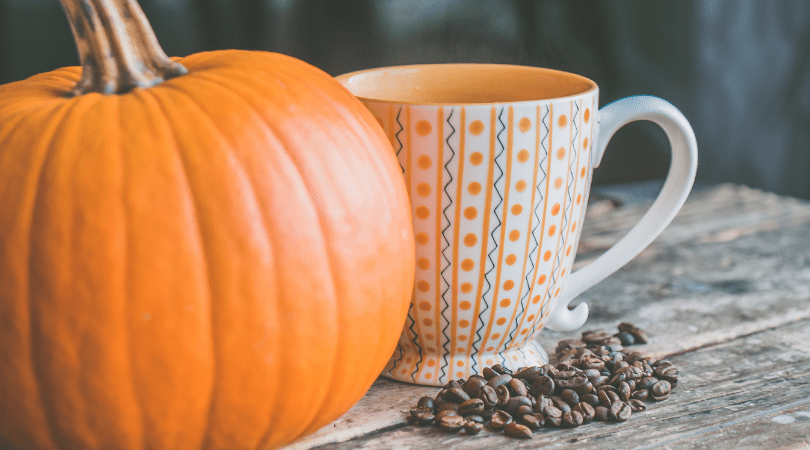 Read more
This morning was the first day of the season that felt quite cold. I spent most of the day shivering, until I finally put on leggings and a sweater in the afternoon. The chilliness made holding a cup of steaming coffee after breakfast seem all the more enjoyable, and the sun streaming through the windows brought the slightest bit of warmth to the otherwise crisp air.
Second to spring, autumn is my absolute favorite season.
I like wearing loose sweaters, feeling the sharp air on my face, and baking pies. I like eating steaming nabe (Japanese hot pot dishes, such as boiled cabbage with mushrooms and chicken), and wrapping myself in a soft, warm scarf (マフラー in Japanese).
Living in Japan means that the feeling of fall is also just a bit different from what I grew up with..