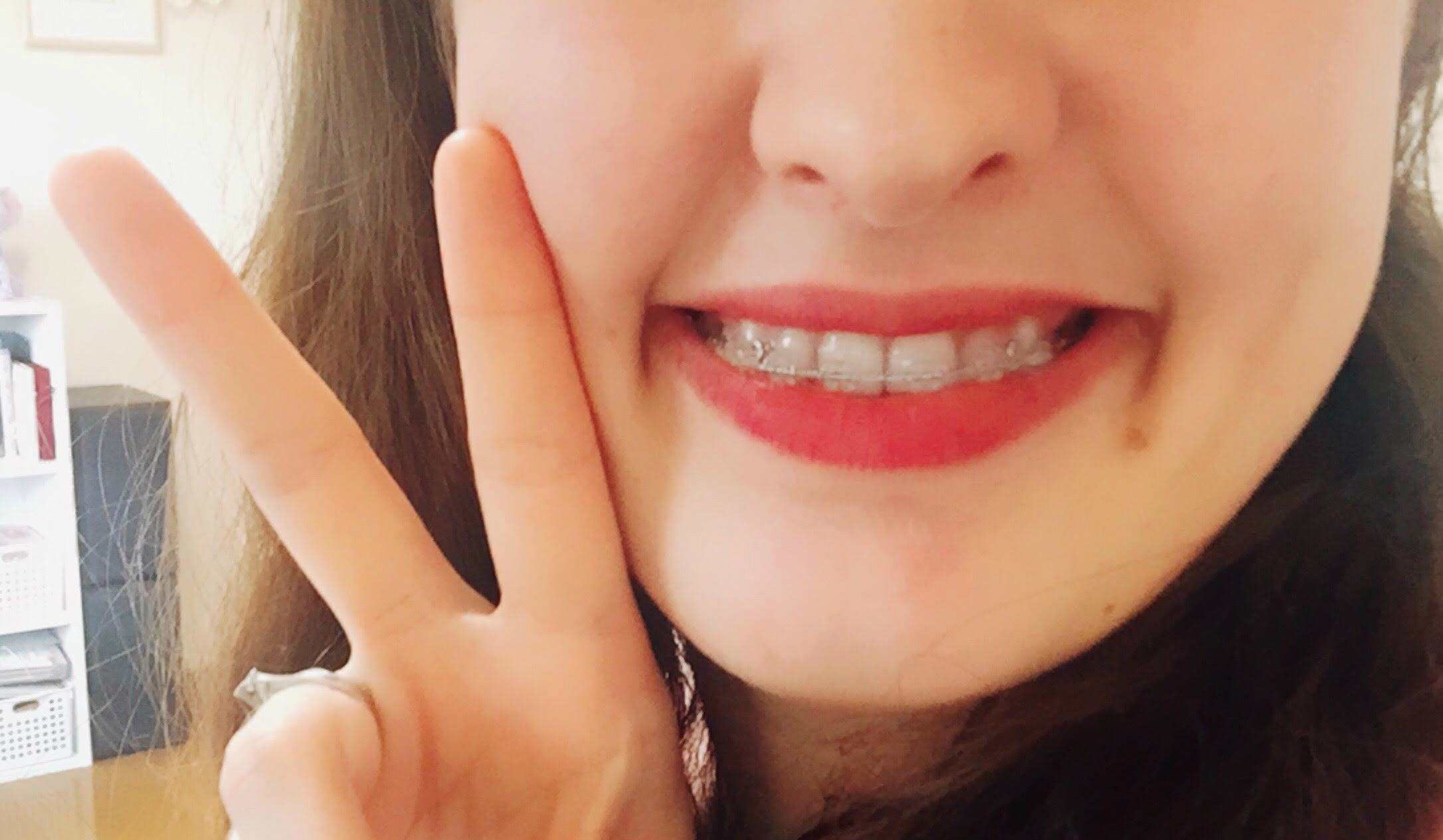 Read more
I have had braces since May 2017 (over one year.. so about halfway through!).
As someone who has chosen to become a metal mouth in adulthood, sometimes people have questions.. is it painful? Is it annoying? Is it expensive? Why didn't you get braces as a kid? Why bother with braces now? 
During my childhood, my family could not afford braces. And while braces can be pricey, I was able to get a good deal in Tokyo.. despite Japan being a country of overpriced orthodontic treatment! Thankfully dentistry, versus orthodontics, is affordable.. in Japan, insurance covers 70% of cleaning costs.
Throughout our search for the best orthodontist, my husband and I also came across some clinics that offered discounted treatment if you blog about your braces, or special price reductions at specific times of the year. So, there are ways to make it happen, if you're willing to look hard enough!
(this blog is in no way affiliated with any orthodontic practice, as I did not choose to receive treatment through a clinic with a blogging program)  (more…)