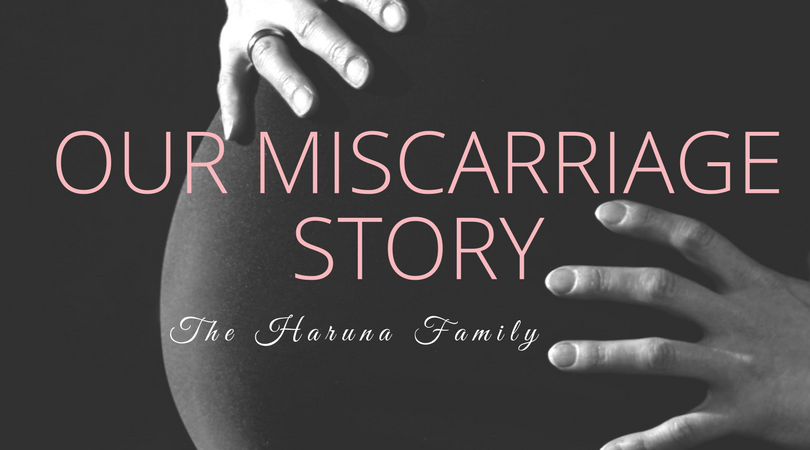 Read more
**Warning: the following post includes discussion of pregnancy and miscarriage in Japan. Please do not read if it makes you uncomfortable.**
Does it seem strange to talk about miscarriage at the beginning of a blog about our family? While it is tough to share about this part of our lives, we believe that loss is also a part of life that ought to be recognized.. and it's sometimes from the ashes that come beauty and joy.
We we were expecting our first child on July 29th, 2018, but I miscarried in the 3rd month of pregnancy.
While we believe that everything that happened is a part of God's plan and trust His future for us, the following is an honest look at what it is like to experience both early pregnancy and miscarriage in Japan.. I hope it is helpful women who might experience a similar situation, to answer your questions, or to offer comfort through knowing that someone else has been through the same situation.
Please note that I am NOT a doctor, so please do not take any of the following as medical advice, and also note that every woman and every pregnancy and miscarriage are different.  (more…)