I've heard it said that Japan is a very expensive place to live.. and while that may be true compared to low-cost countries such as Thailand, living in Japan does not have to be overwhelmingly expensive! It really depends on where you live, your lifestyle, effective budgeting, and your line of work.
Perhaps you are planning on moving overseas, or simply wonder how much it costs to live abroad.
While we feel that living in the countryside is one of the best housing options, Masashi and I have both experienced a variety of living conditions in Japan. You can read about our experiences and the pros and cons of different accommodations below.
---
Share-house Living
When I first moved overseas, it was with nothing more than some (very heavy) suitcases in hand. My first move was to Asakusa, an area of Japan that is popular for its tourist spots including Sensoji temple, and the Sumida river.
These days I have seen Asakusa being renovated (especially within the train stations), but when I moved there it had a run-down feel. It was not the "well-kept" area of Tokyo, but it had a lot of character. It was also convenient, with the Ginza train line within walking distance.
My first home was in a women-only share-house on the 5th floor of a building with around 10-12 people total. We shared a kitchen, dining area, two toilet stalls, a large bath, a balcony area with a washing machine and rods for hanging laundry, and a living-room with a TV.
We also had lockers, and safes to keep valuable items.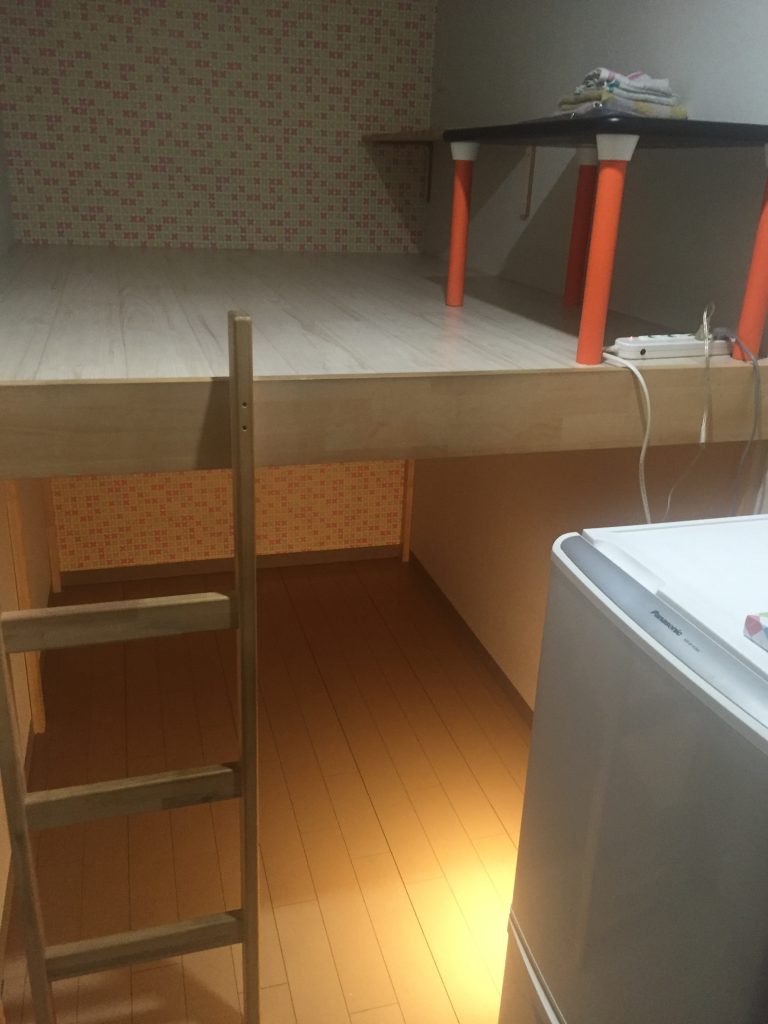 Each person had their own VERY small bedroom (you could touch the walls if you spread your arms out to your sides) and a personal refrigerator.
Most bedrooms did not have doors, but were separated by curtains.
Although the small living space was inconvenient, this was a very affordable living option as a new immigrant.
Since the housing was mixed between native Japanese and foreigners, I was able to interact in the Japanese language, and to get help when I was just starting out.
There are still some places in Japan that will not rent to foreigners, so my diverse living arrangement was a blessing!
Although there were many housemates living together, I did not feel that this came with more than a few minor inconveniences.. for the most part, my housemates were respectful of each-other, and rarely home at the same time due to their varying work schedules.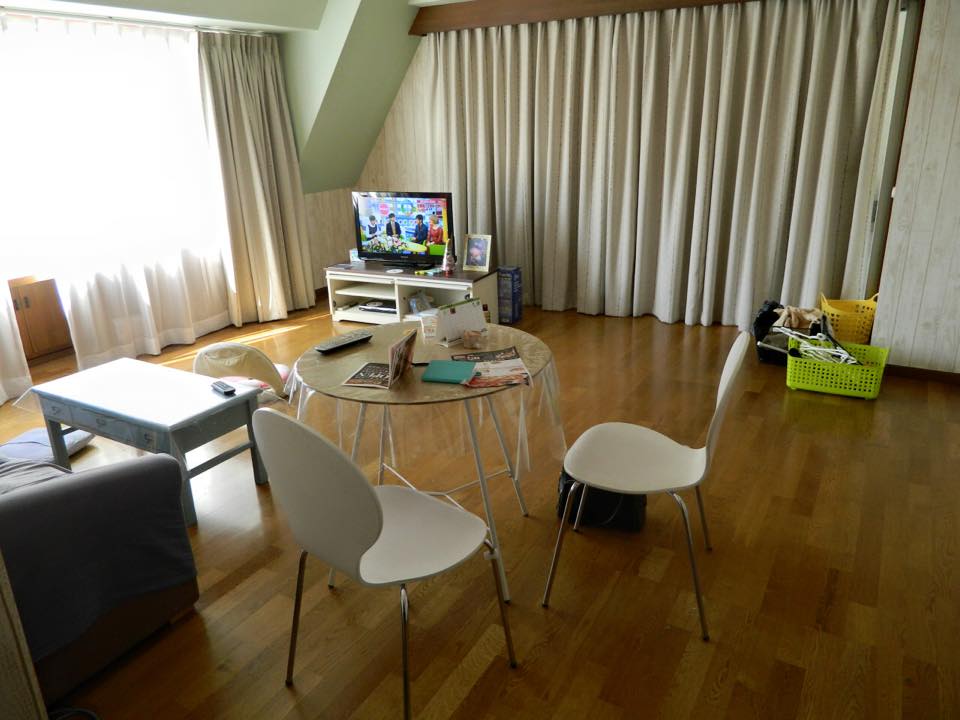 The housing arrangement cost 45,000 yen per month (around 416 US$).
This covered all housing costs, including rent, water, electricity, and WiFi.
In addition, it paid for the replenishment of toilet paper and cleaning supplies, as well as a weekly maid service for all of the public areas!
My husband also spent part of his adult life in share-houses.
His living arrangements in one of these featured bigger living spaces, but cost him about 68,000 yen a month (around 627 US$) for rent and utilities (with no WiFi or cleaning service).
The cons of share-house living: I would not recommend this as a permanent housing solution. While it is reasonable in cost, it can also be suffocating. This option is also generally unavailable to families.
The pros of share-house living: For young people with busy jobs or who are attending school, share-houses are a great way to save money. They also provide a built-in community, and simplify paying bills. In addition, they may offer more flexible housing contracts than most rentals.
---
Apartment Living
Many Japanese choose to live in an apartment or mansion. A mansion in Japan is NOT the luxurious home you might think of if you are an English speaker – you can read the difference between the two here.
Apartment and mansion living has the potential to be an expensive or affordable housing option, depending on the area where you live and the size of the accommodations.
After getting married, my husband and I moved to a 1LDK in Yokohama. Although it was not exactly an apartment (it was a stand-alone house with multiple stories), it was similar to an apartment in that it was a small building divided into 2 units intended for 2 separate tenants.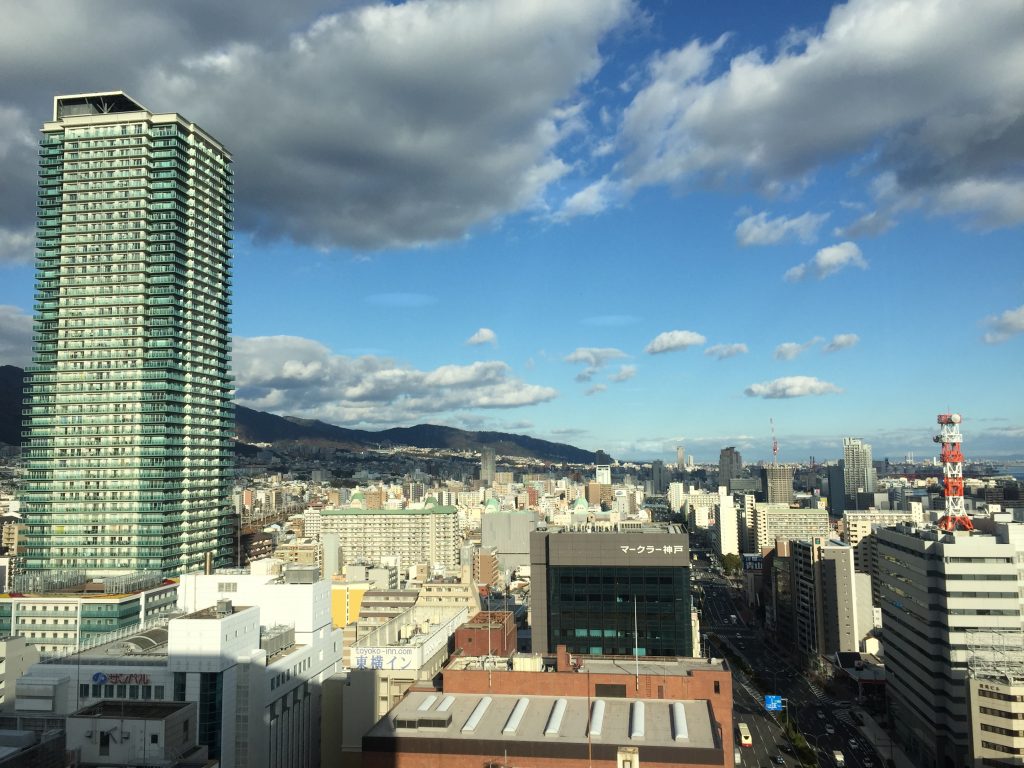 The first floor was a shared garage for storage, and an entrance. The second floor was our bedroom/bath/laundry area and a tiny balcony, and the third floor was our kitchen/dining/living area with a second toilet and a second tiny balcony.
Another tenant rented the fourth floor and the roof, and we all shared an indoor stairway accessed via the garage. The most unique aspect of our house was that since our stairway was shared, the door to each floor of our house had a coded lock.
Our new rental was a big step up from my tiny share-house and my husband's small dormitory, but was still miniature by American standards.
We lived just on the edge of the "good part" of town, and in a convenient location.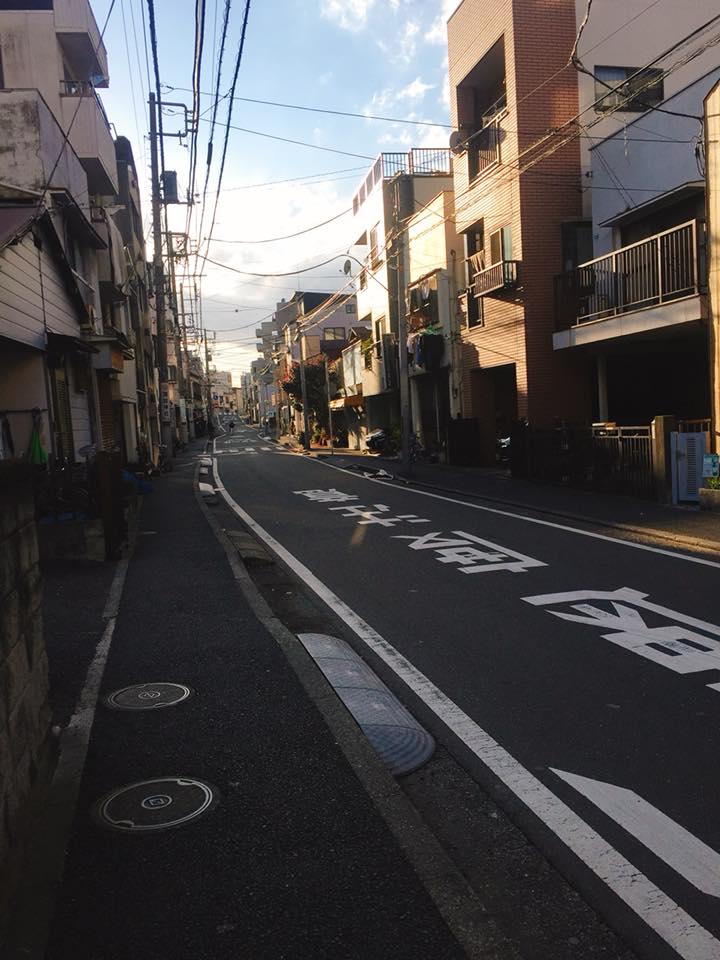 It was not roomy nor beautiful, but it included a sound-proof room, so that we could practice singing.
This housing option cost us 104,000 yen (about 962 US$) a month for rent, plus unlimited water.
We paid additional money for electricity (which varied, but usually came out to be around 3,000-6,000 yen), mobile WiFi, and so on.
Due to the location of our jobs, we chose a rental that was in a somewhat expensive real estate area.
There are lower-cost, reasonably spacious apartments and mansions on the outskirts, in smaller cities, and in rural areas that can run around 450-700 US$/month.
The cons of apartment/mansion living: This housing can be noisy and cramped, and might not offer a garage or free parking. In addition, many apartments and mansions do not regulate temperature or circulate air well, which means wet windows in the winter, or moldy stairwells in the summer. It's also hard to host guests or fit large families with limited space.
The pros of apartment/mansion living: They are often conveniently located near to major train stations and stores, and some can be reasonably priced. This can be an affordable option for small families, and is a good option for newlyweds who want extra privacy, and to enjoy the city before deciding where to "settle down".
---
House Living
As of the writing of this post, Masashi and lived on a multigenerational property in the countryside. Since then, we bought our own akiya on 2 acres, see here.
While the price of house living can vary widely depending on where you live and the age of the house, it (surprisingly) has the potential to be an affordable option.
In the past, houses in Japan decreased in value as they got older, and were considered to have a lifespan of only about 30 years. These days this mentality is changing, and more people are renovating old houses and moving back to the country.
In Japan, multigenerational homes are common, with multiple family members living together. It is customary for the oldest son to take care of his aging parent(s), often only paying land tax and utilities. Many houses have separate quarters, or are adjoining houses for two families, designed in theory to reduce the conflict of having two or more generations living on the same property.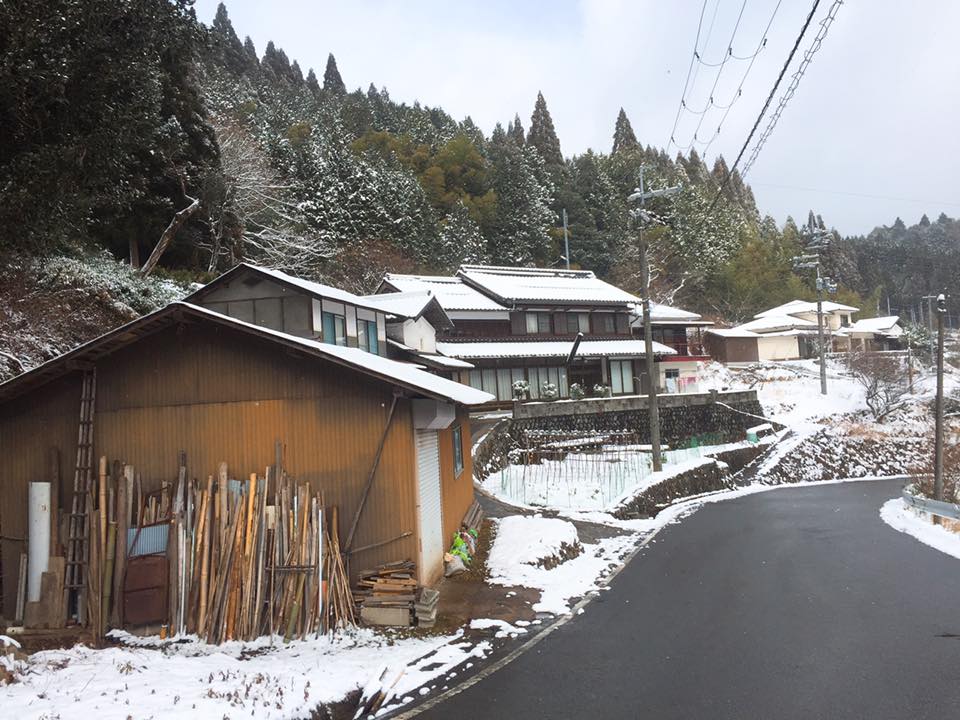 For those who prefer to live on their own, there are other options available.
Homes in central Tokyo or other big cities will run you up an enormous bill, but houses on the outskirts or in the countryside can be affordable.
In some areas, including our own, there are vacant houses (called "akiya") being rented out by the city for just a few hundred dollars.
You can even buy a fixer-upper house for as low as 10,000 US$, or a house in poorer condition for free! Often these low-cost or free homes come with a rice field, mountain, or garden included. Many of these houses are quite spacious, with 6 or more rooms, in addition to a kitchen and bathrooms.
The catch? Renovation costs, the availability of work, and/or the possible commute.
Purchasing or renting a home in the countryside is an affordable option for people who have home businesses, work online, or have jobs tied to the local economy, such as"blue collar" workers (in factories, construction, agriculture, etc.), teachers, artisans, people employed in tourism, and so on.
Living costs in the country are lower, so you can have an arguably much higher quality of life on a much lower budget.. and if a full-size house is intimidating, there are affordable apartments and mansions in the countryside (see the previous section).
The cons of house living: It can be a hassle to take care of, and/or renovate your own property. It can also be problematic to insure older houses, and you may have to commute, or encounter conflict when living with relatives.
The pros of house living: Houses are generally spacious, can fit large families, often feature a garage and/or parking, may include land (such as space for a garden), and can potentially be inexpensive (if the house is located in the country, vs. city). In addition, houses may be located in areas with cleaner air and less noise.
---
Do you have any questions about housing in Japan?
Please leave a comment below!
For more on housing in Japan, check out our post: We are Moving
Photo credits: (c) theharunafamily.com.