✨We are moving!! ✨
This meaningful update has been in the works for a while, and a process full of hopeful anticipation and prayer.
We are so excited to finally share the news!!
After living on the same property as my husband's family for 4 years, we are purchasing our own fixer-upper home (an "akiya", or unoccupied house), and becoming owners of 2 acres of farm and forest land!!
Our new home is situated in the countryside, surrounded by the contrast of mountains and flat rice fields.
Since it is also within walking distance of family-owned cafes and a convenient bicycle ride from the library, farmer's market, and community center, the locale has a small-town Star's Hollow feel with the added character of Japanese rural life.
We will still be located in Hyogo! Our family businesses are a short commute from our new residence, and will remain open.
---
Since our new home has been unoccupied for a few years, it is in need of a few repairs.
As discussed in our previous article, the Cost of Housing in Japan, fixer-upper houses in Japan can be very affordable and frequently come with fields or gardens, but this is often in addition to needing some TLC, such as renovation or reform.
Our home was well-maintained and is in good condition, but it will need some ceilings repaired from previous rain damage (the roof was recently repaired by the previous owners), a new water heater, and so on.
Thankfully, there are a multitude of grants offered in our area, designed to assist with the cost of renovating old houses!
My husband has been exploring what is available, and researching the process of applying so that the repairs can (hopefully soon) be underway.
---
Although we viewed over 600 real estate listings online and visited multiple properties before settling on our new home, the house we fell in love with was unlisted!!
We noticed a "For Sale" sign on the house during a local event (a coincidence, or more likely a nudge from God?), and were surprised that the real estate agency had not yet got around to listing the property online.
We scheduled a tour, and were thrilled that the house was exactly what we were looking for! It was the only property we visited that "sparked joy" for both me and my husband, as well as ticking many important boxes on our house-hunting list.
So, we placed an offer and the waiting began!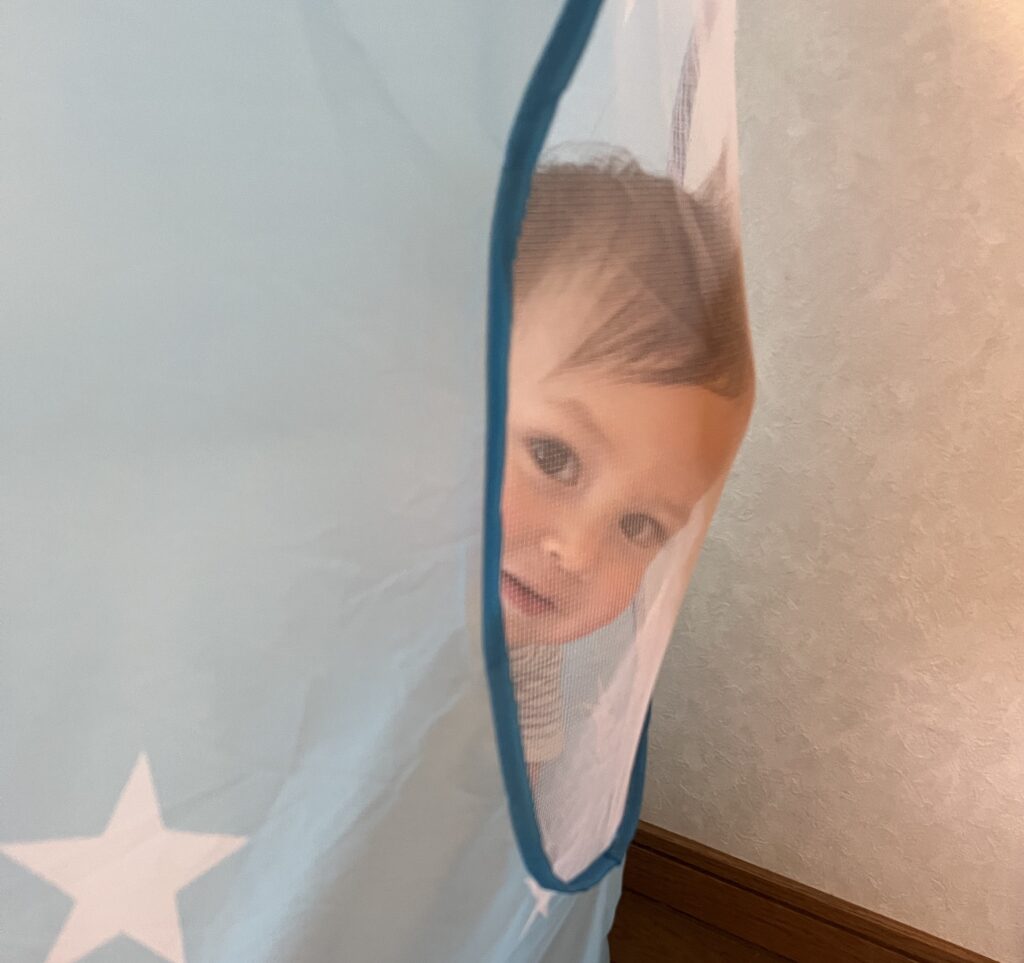 Thankfully we heard back positively about our offer, and while waiting for the contract to finalize, the owners and realtor hired someone to clear out any abandoned possessions (we were also given the opportunity to select any belongings we wanted to keep!).
Purchasing a property has definitely been a learning process – from scheduling a house inspection to waiting on paperwork, it has all been much more complicated and lengthy than anticipated – but also so rewarding!!
We are so excited for this new step for our family, and look forward to sharing more after we finish moving in, and once the reform begins!
---
Do you have questions about purchasing a property in Japan?
If so, feel free to leave a comment below!
For more on Japanese housing, check out our post on the Cost of Housing in Japan.
Photo credits: (c) theharunafamily.com